Welcome to Corelli Joinery
Corelli Joinery was established in 2009 by Lorenzo Corelli, Director.  Lorenzo has worked in the building industry since 1987.
Corelli Joinery is a Sydney based joinery business which specialises in custom made joinery for all areas of your home and business.  From award winning architectural designed homes, to shop fit outs, cafes and restaurants.
Making your vision come true that's what we do!
Corelli Joinery is an experienced, professional service and provide custom design joinery to its clients.
We strive to maintain lasting relationships with our clients and are passionate about exceeding their expectations.
Every member of the Corelli team is professional, creative and versatile.  We are constantly keeping up to date with the latest designs and finishes, to ensure our clients are inspired by the quality and results of their projects.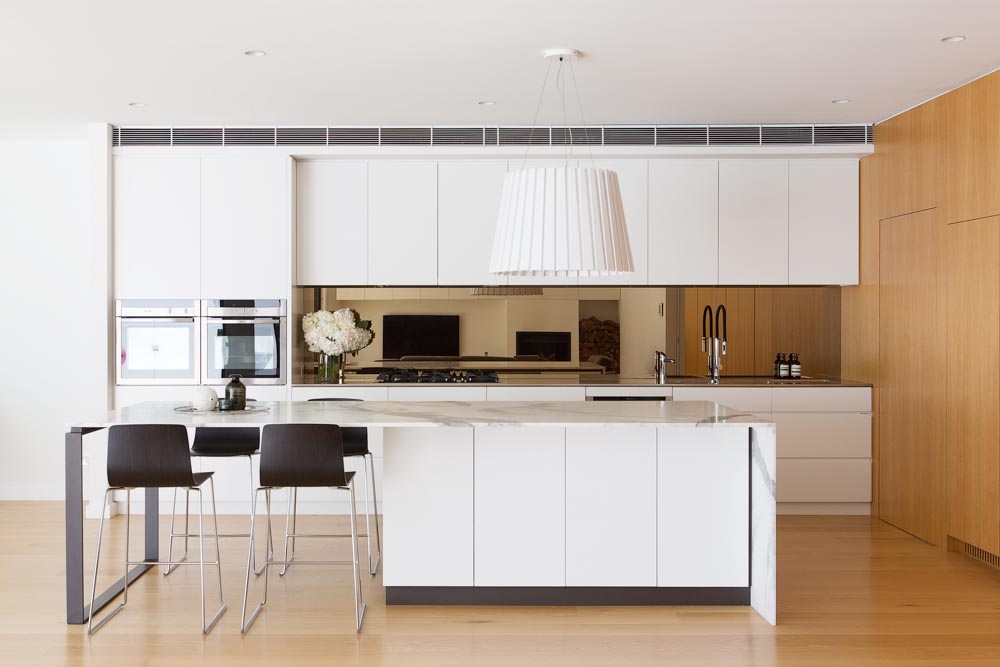 Corelli Joinery work closely with their clients to ensure their home renovation is to the highest quality and meets their needs. Whether it is for a custom made TV cabinet, kitchen make over or full house renovation, Corelli Joinery can assist to suit your every need.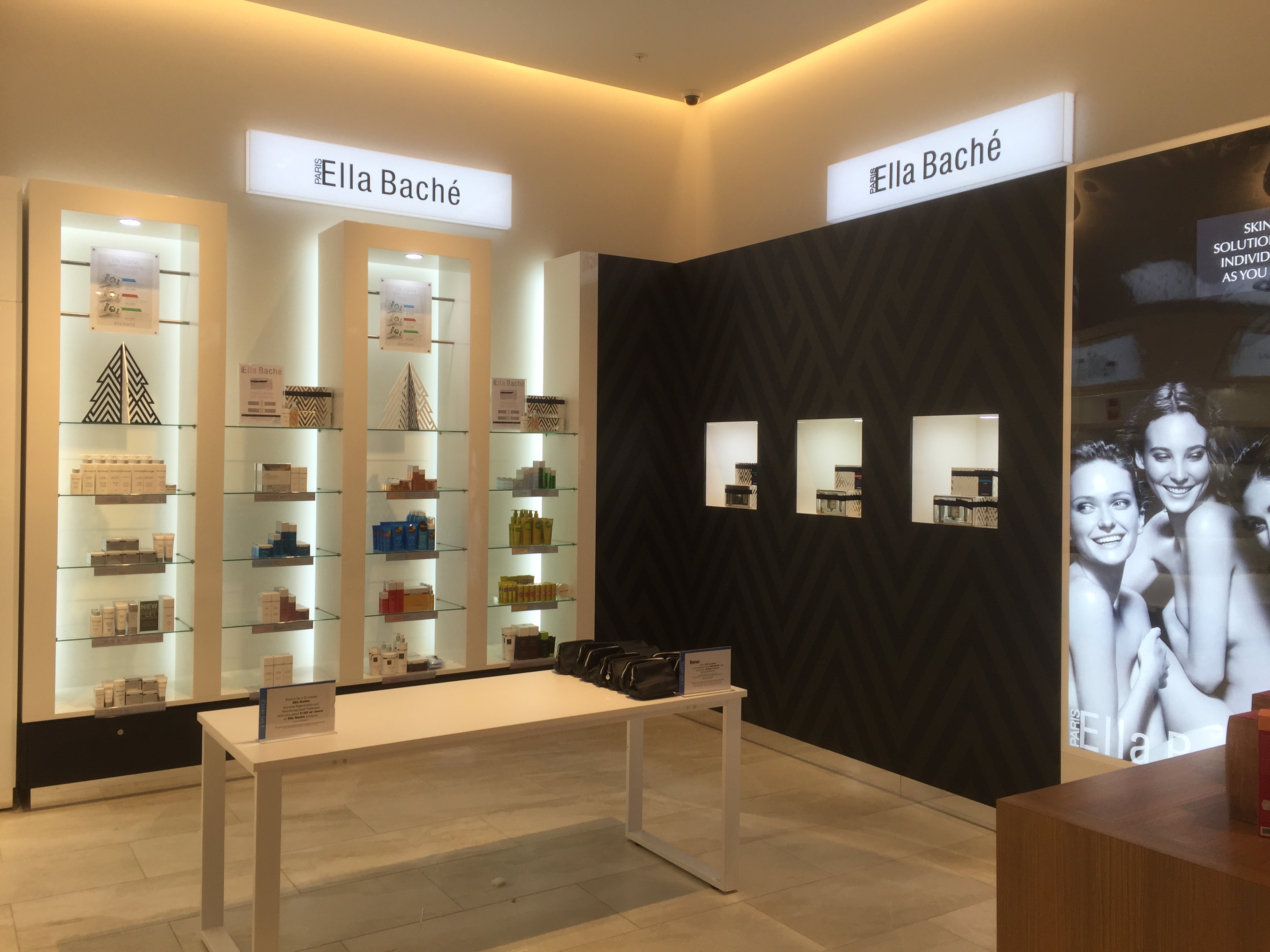 Businesses want to look appealing and to attract business interest. Corelli Joinery ensures this with quality finishes in their work. Corelli Joinery can produce the look you are after for your business, whether it's for the office, reception area, shop fit out, restaurant, café or food court joinery